There are so many racing leathers on the market today. That makes it difficult to navigate and compare options. Unfortunately, most people find out after they take a fall that the suit they purchased was not made to the best standards. We try to save you from these surprises. We do not make any distinction between our series production suits and our racing suits for our factory riders. The same technological processes, cuts, materials, and protectors are used in production. We play fair, so we do not produce basic, ripped, model lines of leather, as is common with many brands.

With a made-to-measure suit, you not only get a perfectly fitting leather suit, but you can also individually configure the design, the colors, the cut, the type of perforation, materials, and further equipment. In terms of design, you can act with all your creativity and fashion everything to your liking.
CUSTOM DESIGN
Our custom-made leather services enable you to have your leathers look exactly the way you want them. You can choose from a wide range to specifically match your personal needs.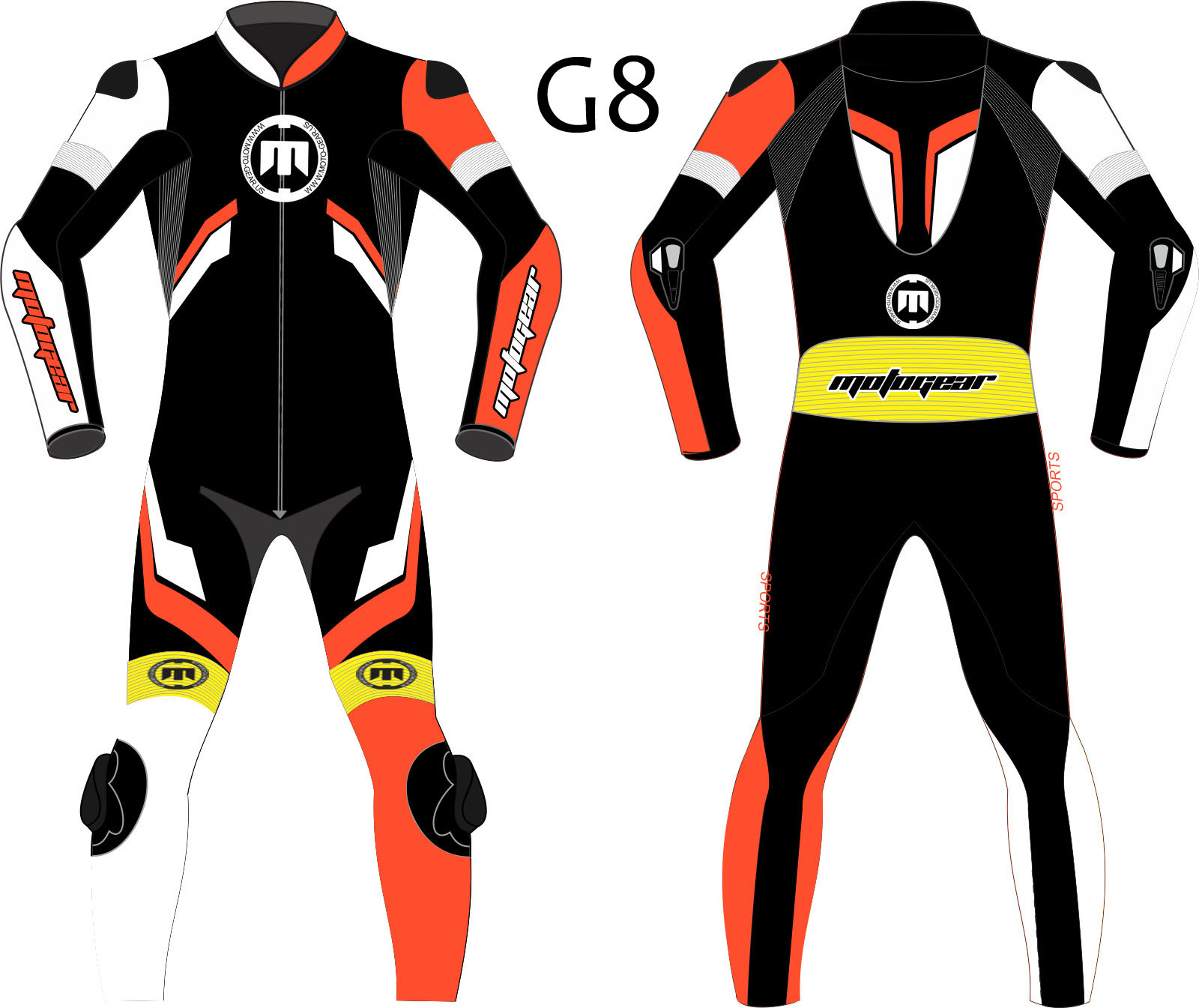 CHOOSE YOUR COLOURS
Our leathers come in a multitude of colors to match your choice, style, bike or race team. We can develop any required color from a range of Pantone shades.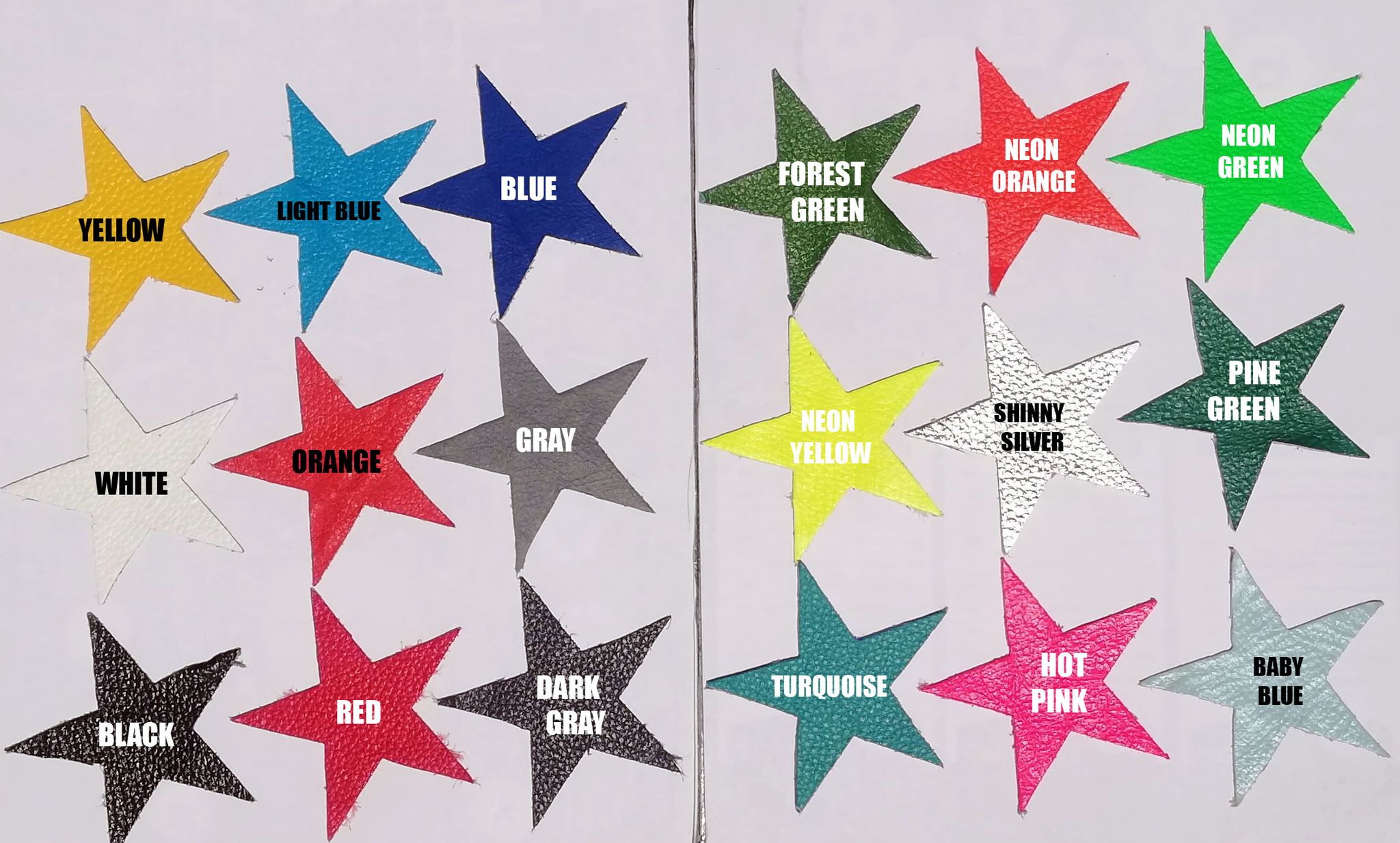 MADE-TO-MEASURE
Standard Sizes from US 32-50 / EU 42-60 and everything in between are made to measure that will have your leathers feel comfortable and wearable all day long.