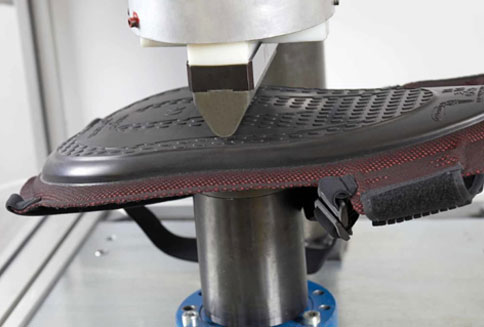 IMPACT PROTECTION
Impact protection and shock absorption are the top concerns for the motorcycle racing industry when it comes to the protection of bikes for riders. Moto Gear suits are equipped with all necessary EN 1621 Motorcyclists'Protective Armor, against mechanical impact,
retaining comfort and wearability. CE-certified protection manufacturers ensure the safety standards for motorcyclists' protective clothing.
EN 1621-1:2012standard for limb joints impact protectors shoulder, elbow & Knee.
EN 1621-2:2014standard for back protectors.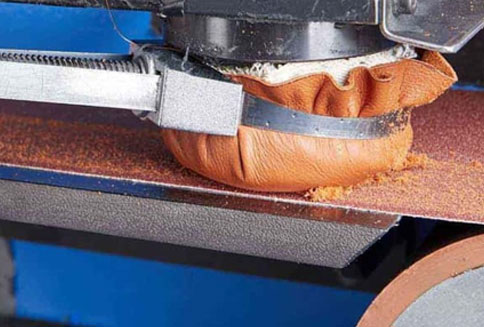 ABRASION
Leathers are the first point of contact in case of a crash and are truly your second skin. At Moto Gear, it's vital to test all leather skins used in every single custom suit, boot, and glove are numerous stages to attain resistance levels varying according to the EN 13595-1:2002
standards.
The protection against abrasion starts with the preparation of leather in the tannery. The use of specific chemicals and special processes makes top-grain leather more strong and more abrasion-resistant. Moto Gear tests every batch of Leather, to ensure and guarantee the abrasion resistance standards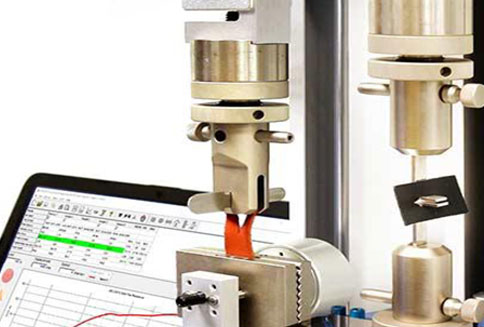 TEAR RESISTANCE
When it comes to stitching and materials of race leathers, Tearing is the silent enemy of every motorcyclist. Keeping in view the protection when encountering abrasion, all of the Moto Gear suits qualify for the requirements of EN 13595-1:2002standard.
Normal stitching can reduce the protective capacity of the equipment zero. Keeping this in mind, Moto Gear assures triple safety stitch (Twin seam with a single topstitch, single seam with twin top-stitch, single seam with topstitched reinforcing tape) with bonded nylon thread made from pre-stabilized continuous filament nylon 6.6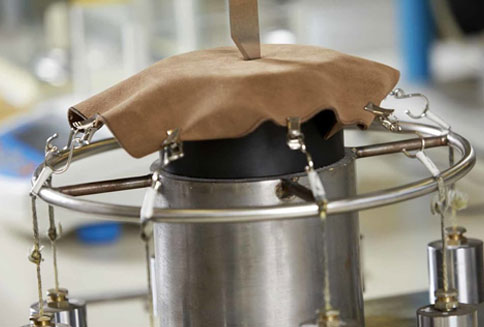 CUT RESISTANCE
A similar problem to the Tearing, except produced in compliance with the bikers'protective
EN 13595-1:2002standard, even the finest materials can end up in pieces due to a
simple cut following an impact. Moto Gear ensures the leathers are prepared in
accordance with the cut resistance standards of the motorcycle industry.
At Moto Gear, all of our materials have been proven to meet the necessary standards for cuts
resistance.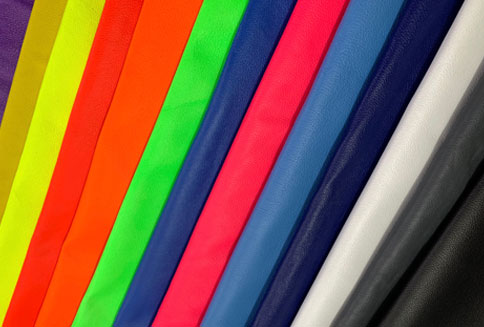 LEATHERS
Right from the selection of Raw skinsto the finished leather from, strict quality standards are followed to produce thicker,stronger,soft and comparatively flexible leather fibers.
At Moto Gear ,every Protective Leather clothing for professional motorcycle riders is manufactured to offer great abrasion, tear, and cut resistance. Our leather passes through extensive chemical tests such as Ph, dye steadiness to sweat, AZO, aromatic amines or screeningand physical tests
such as abrasion resistance, tear-resistance and cut resistance. All these tests ensure that the leather is protectiveas per European Standards of PPE (Personal Protective Equipment) and
also environmentally friendly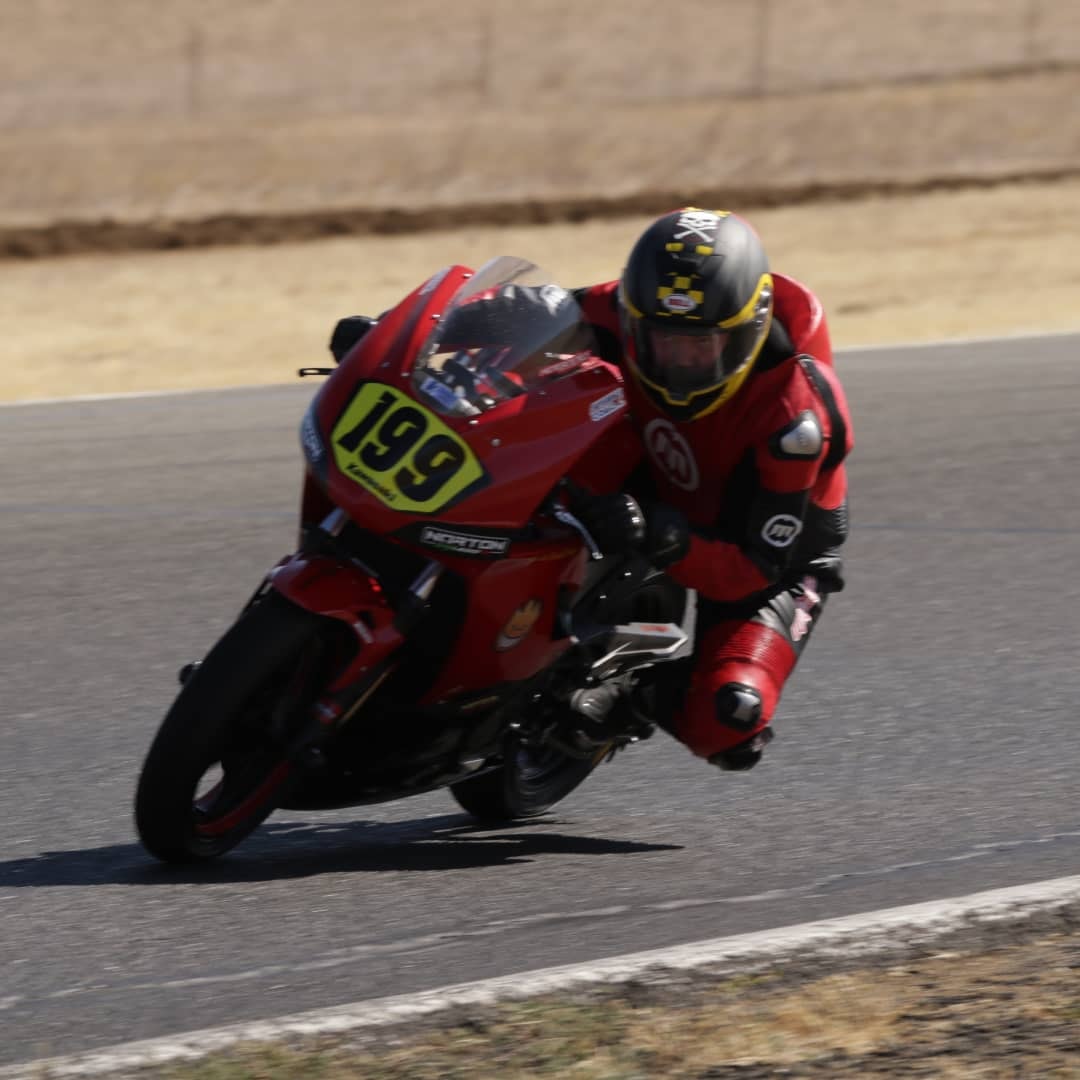 ERGONOMICS
Right from the beginning of the product designing phase, to the arrangement of product components installed, every single suit is thought over professionally, to ensure they fit the rider's comfort requirement exceptionally well. Comfort is the key factor to winning the race by maintaining focus on the race track. Whether it is riders' comfort, movement, flexibility, or the controls of their bike, the certainty that nothing in our products can injure you, all these aspects to
ergonomics are incorporated in protective clothing by Moto Gear.
Moto Gear has taken particular care to ensure the rider's comfort without compromising protection. For this reason, the selection of materials, design, and arrangement of integrated protective layers are incorporated for optimal effectiveness in all circumstances.